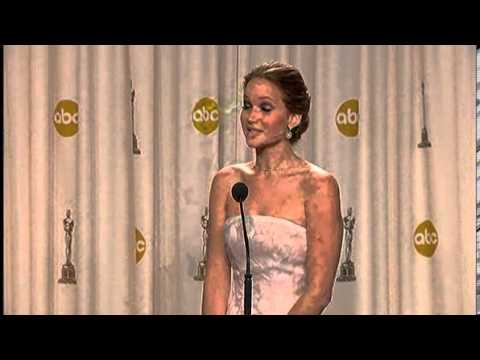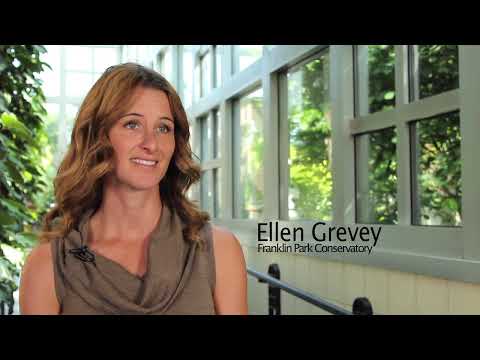 socalledlife: Unrelated but equally important to the election (bah) WHY did I just hear or Gangnam Style from the Trader (he's not cooler than me right?) last night? Right in my wheel house. I love crazy shit like this and can totes do those moves. Tebow has been shelved. I can't WAIT for Thanksgiving.
AMPED UP.
If dreams were thunder And lightning was desire This ol' house would have burned down A long time ago Some of my favorite song lyrics, John Prine Good night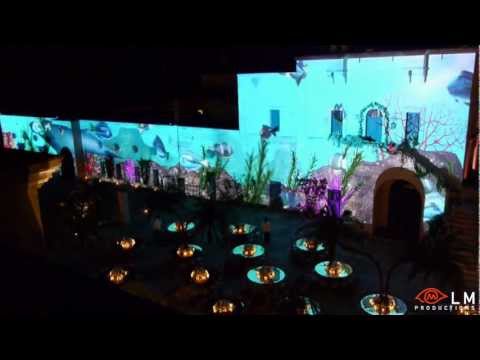 I smell like a bonfire. I love that.
"Make yourself familiar with the angels and behold them frequently in spirit; for..."
– Saint Francis de Sales Amen
Nothing feels better than right now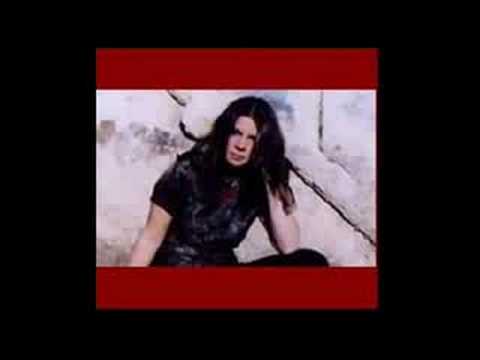 "It isn't possible to love and part. You will wish that it was. You can transmute love, ignore it, muddle it, but you can never pull it out of you. I know by experience that the poets are right: love is eternal." ― E.M. Forster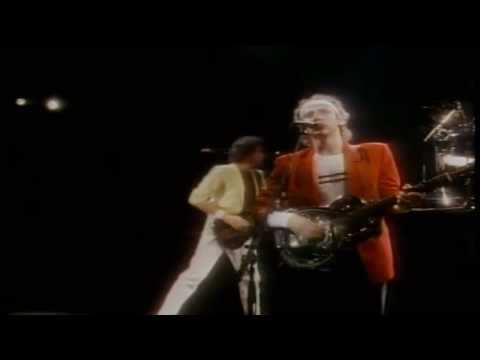 It's so hard to be a saint in the city
Wild horses couldn't drag me away.
BABY, BABY, BABY, LIGHT MY WAY…….